The No.1 Cinema In Witbank
movies@ The Ridge offers you a great movie viewing experience on our big screen format, offering seating for 300 people! With exclusive discounts starting at 30% off your movie tickets – you'll find almost any excuse to come see a movie with us. Enjoy the latest blockbuster movies from Hollywood and some of the finest in the local film industry.
Bookings are only available at the Cinema.
For the latest blockbusters and forthcoming attractions, visit movies@.
Limited to 4 tickets daily per Rewards Member, 7 days a week
Limited to a maximum of 20 tickets per month
The discount applies to the full ticket price for adults only and excludes under 18 and pensioner prices
An active status is required to qualify for the discount for 10-Tier save 30% J-Tier save 50% Q-Tier save 60% K& A-Tier complimentary
ID confirmation may be required
The discount may only be redeemed by the Rewards member in person and may not be sold or transferred.
Lost or stolen tickets will not be replaced
The benefit is open to Rewards members from Montecasino, Suncoast, Gold Reef City, Silverstar, The Ridge, Golden Horse, Emnotweni, Hemingways, Garden Route Casino, Goldfields Casino, Blackrock, Mykonos Casino, The Caledon and Tsogo Sun Hotel Rewards
When booking tickets at the cinema directly, Gaming Rewards members must present their Rewards card to the cashier to claim the discount. Hotel Rewards members must enter their valid PIN
The benefit cannot be used in conjunction with any other movies@ specials or promotions, such as but not limited to WOW Wednesday
Rewards Programme cardholder benefit
As a Tsogo Rewards member you get from 30% up to 60% off the normal movie ticket price (depending on your status), valid 7 days a week. So, sign up to the Rewards Programme now. It's easy and it's free!
from 1 st of December 2023 to Friday, 19 th of Jan 2024.
(off-peak) trade from the week of the 22 nd of Jan.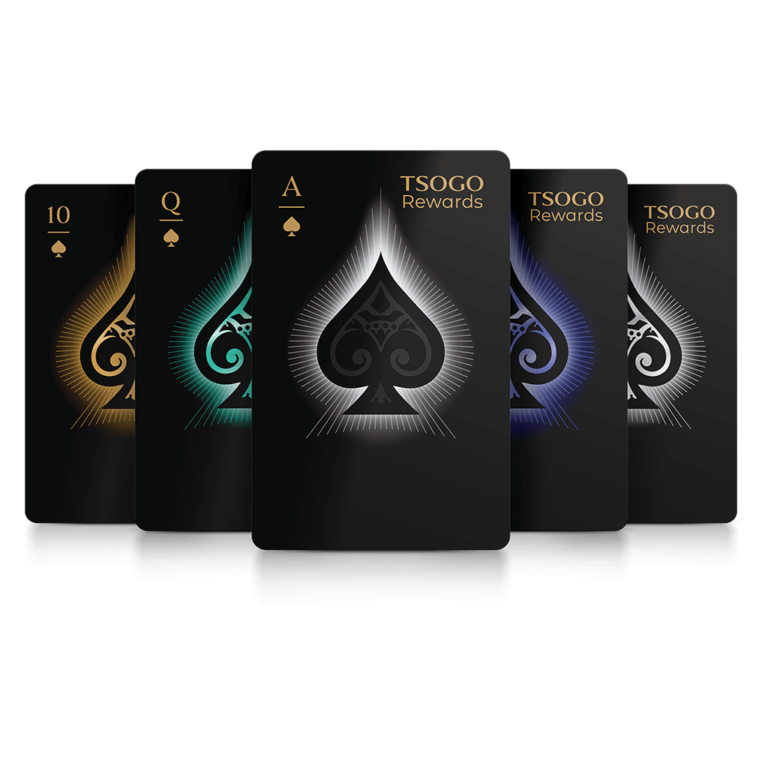 The Tsogo Rewards programme aims to reward our members each chance we get. No frills, no fuss – just relevant benefits that you can actually use!