Roulette, Blackjack And Poker At The Ridge
Table gaming requires a certain measure of skill as well as luck. The Ridge has gaming tables for Blackjack, American Roulette and Raise 'Em Poker.
Blackjack, also known as 21, is one of the most popular casino games, as it is a mixture of skill, smart decision making and luck.
American Roulette is a fast moving game, which is simple to play. The object of the game is to predict the outcome of a ball being spun in a wheel.
Poker is a popular card game that brings to mind images of the saloons of the Wild West.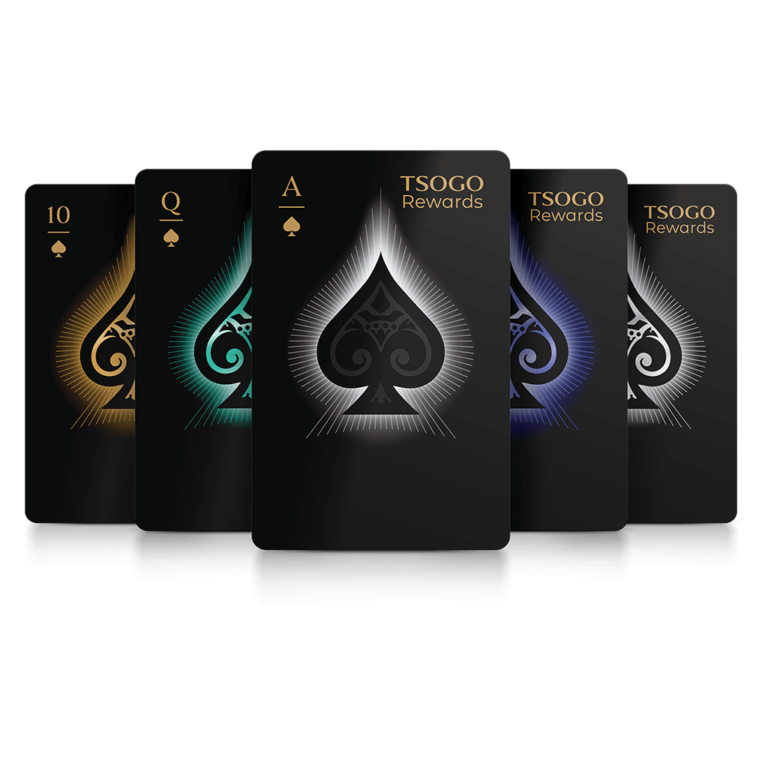 The Tsogo Rewards programme aims to reward our members each chance we get. No frills, no fuss – just relevant benefits that you can actually use!