Welcome to
The Ridge Casino!
Gaming, Movies, Restaurants, Entertainment, Events And More in eMalahleni
Casino operating hours:
Casino Operating Hours: 08h00 – 23h00 daily
Slots: 08h00 – 23h00
Tables: Monday to Thursday – 11h00 – 22h30 & Friday to Sunday – 11h00 – 22h30
Cash Desk: 08h00 – 22h30
No alcohol will be served after 22h30
All restaurant closing time changes to 22h00 
The Ridge Casino in Mpumalanga makes it easy for you to enjoy a variety of entertainment options and family fun in one great location, adjacent to The Highveld Mall. Enjoy casino gaming and exciting promotions, attend the best events and shows at The Venue, catch the latest blockbusters in our movies@ The Ridge cinemas, or dine out at one of restaurants.
Let us entertain you… it's what we do!
Red Bull Summer Promotion
Saints Summer Wine Promotion
Billy G – Breakfast Buffet Special
Distell Summer Of Fun Promotion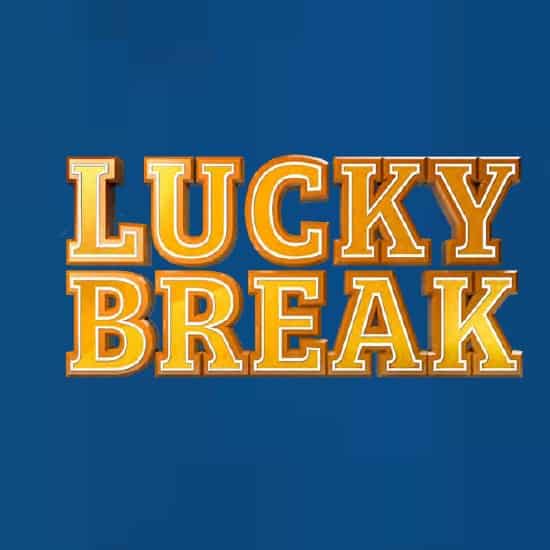 Stand a chance to win a well-deserved lucky break for you and your partner!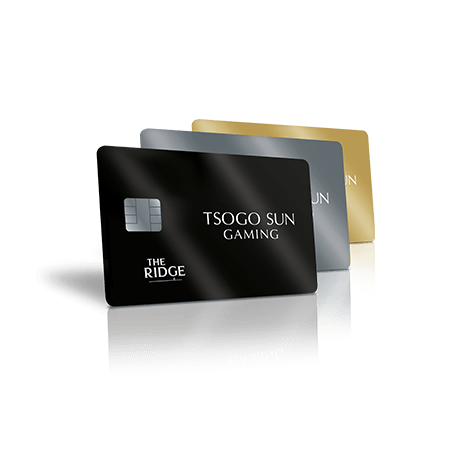 Our The Ridge Rewards Programme aims to reward our members each chance we get. No frills, no fuss – just relevant benefits that you can actually use!